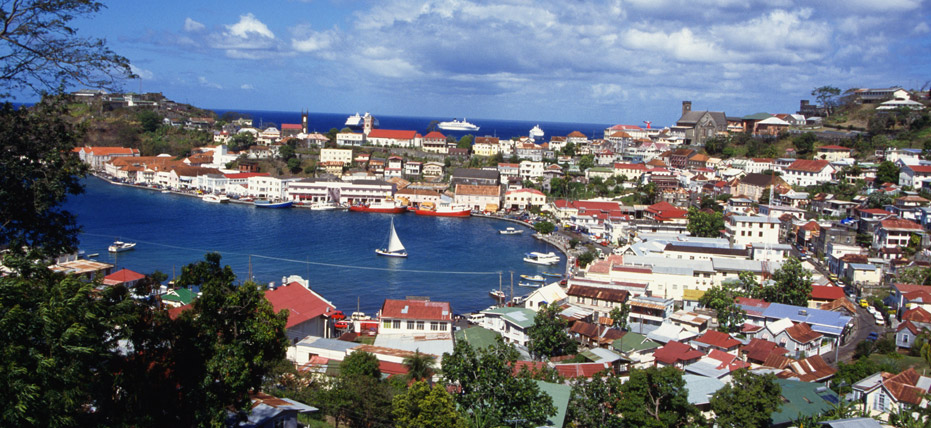 We are pleased to advise that we can offer you an excellent service to Grenada.
We offer a full scope of ocean transportation services:
Breakbulk Heavy Equipment Shipping to Grenada
Cars , Trucks , Vehicles Shipping to Grenada
Container load Shipping to Grenada
Household Goods Shipping to Grenada
Pallets, Crates, Boxes Shipping to Grenada
Our services are weekly and we offer competitive rates and transit times.
You can get transit times by clicking on this Sailing Schedules link.
We can provide you with rate information by clicking on this Quote Request link and submitting it to us.
We also have local representation in Grenada that can assist with your local shipping needs.
For more information, you can email us info@shipblueocean.com or call us, 305-428-2735, 888-428-2735 (Toll Free available in the U.S.) and we will be glad to see how we can assist you with your shipping needs.
Thank you for contacting us. We look forward to providing you with ocean transportation services.